SMPS LEARNING LABS
There's more than one way to feed your brain. Grab your lunch—or breakfast—and join SMPS for Lunchtime Learning Labs.
This FREE* educational series features great topics and respected speakers who can help you build skills to work smarter, advance your career, and build your firm's business.*Free members-only benefit.
Offered every other month and providing 1 CEU, the programs will run between 45 and 60 minutes—to fit into your busy schedule.
Labs are recorded and available in the Lunchtime Learning Labs folder in the Marketing Resource Center on MySMPS after the program.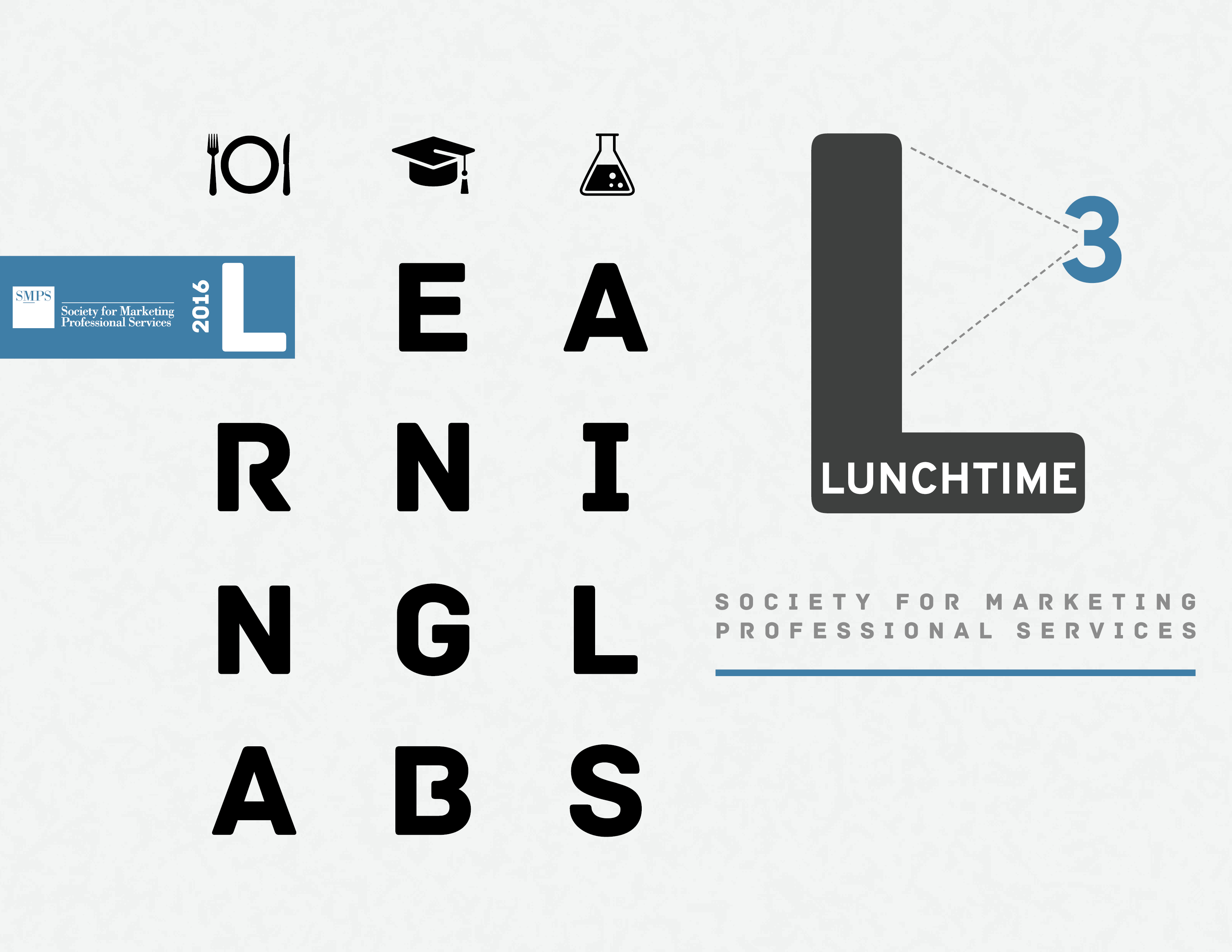 Professional Association Engagement That Produces Work
(Tuesday, September 11, 2018, at Noon EDT)
Instructor: Gabe Lett, CPSM, CPSM, Business Development Leader, Olsson Associates Less

Session Description
Most A/E/C firms' engagement with professional associates shotgun their approach. They buy advertising, sponsor conferences, and occupy an exhibition booth. Most A/E/C firms walk away wondering about their return on investment (ROI). Did their participation produce actual work? This webinar presentation will take a deeper dive into how A/E/C firms can leverage professional association membership and participation to win work.
Learning Objectives:
Learn how to utilize professional association membership directories to target specific prospects, qualify those prospects and develop new clients.
Learn how to create a business development plan to execute client and prospect interaction before, during and after an association conference.
Learn how to get on the conference agenda as a presenter and allow your expertise to sell itself.
Learn how to cooperate and support a professional association through committee participation and promoting the goals of the association.
About the Instructor
Gabe Lett, CPSM, Business Dvelopment Leader, Olsson Associates Less

Gabe Lett, CPSM, is a Business Development Leader for Olsson Associates in Joplin, MO. Gabe grew up around the A/E/C industries working on land surveying crews as a teenager and then learning the marketing side of the business in the early 2000's. Gabe credits the strong educational mission of SMPS as his primary influence in learning how to market and sell civil engineering and related services. He earned the Certified Professional Services Marketer (CPSM) certification in 2011. In 2013, Gabe assisted in the initiation of the SMPS Ozarks as the inaugural president and is the incoming president of the chapter for 2018-19.