Elements of Design for the A/E/C Industries
There are important design elements for putting together the best-possible work for your proposals and marketing materials. Join Certified Professional Services Marketer Karen Kurta for an exploration of these elements.
Whether you're just starting out or you've already dabbled in design, this on-demand course is comprised of three 60-minute modules that will help you stand out from the competition. Viewing the modules in sequential order is recommended to enhance learning.
Module 1: Graphic Design Basics for A/E/C Professionals
Nothing turns your audience off faster than having poor-quality visuals. Having a basic understanding of graphic design elements is essential for today's marketer. But with tons of options, how do you decide what to use? And where do you begin?
This module will cover what you need to know to take your marketing materials, proposals, and presentations to the next level. Designed to help marketers who are a little less graphics savvy, Graphic Design Basics provides the fundamental knowledge you need to enhance your marketing materials. Whether you're improving your own capabilities or simply wanting to work better with your graphic design staff, you'll gain the foundation needed to raise the bar.
During this 60-minute module, participants will:
Learn about graphic file types and resolution and when how to best use each one
Discover why color and font choice matter and how to make better decisions about them
Learn some basic techniques for choosing stock photos and graphics for more effective visuals
Explore ways to streamline page design for more readable, organized documents
Discover resources for learning more about graphic design
Module 2: Improving Your Image – Photography Tips & Tricks
The quality of the graphics you use to represent your brand can help or hurt you. How do you make sure the images you use tell the best story about your company?
This module will cover the basics of photography as it applies to the A/E/C world.
Designed to help marketers who need help with graphics, this module provides the fundamental photography knowledge you need to take your marketing to the next level. Whether you're improving your own capabilities, working with professionals, or simply wanting to help your staff capture better images, you'll gain the foundation needed to raise the bar.
During this 60-minute module, participants will:
Learn how to use stock photography sites and know what to look for to create more effective visuals
Discover the benefits of using professional photography, when it's necessary or not, and how to work better with professional photographers
Learn about copyright, what it is, and how it applies to what you do as an A/E/C marketer
Explore tips and tricks for taking your own photographs—including project photography and headshots
Module 3: Maximize Your Social Media Presence With Graphics
Armed with the basic graphic skills learned in previous two modules, now we'll take a look at how those graphics can be applied outside of proposals and presentations. There are big differences between the way we use visuals in printed documents and presentations versus social media. Each platform has its own set of rules: Do you know what works where?
This module will take a look at some best practices for social media and how visuals fit within your strategy.
Designed for marketers newer to the social-media-for-business space, this module will go over some basic tips and tricks to emphasize your company's story. Whether you're just starting to develop a social media presence or managing an existing one, you'll gain the foundation to use social media as an effective marketing tool.
During this 60-minute module, participants will:
Learn how to identify your audience and develop a strategy to reach them
Explore how to create compelling content that attracts attention
Learn some tips and tricks for maximizing engagement and exposure
Learn how to create quality visuals that support your social media strategy and the different key platforms
Discover resources you can use to help create and use web-friendly graphics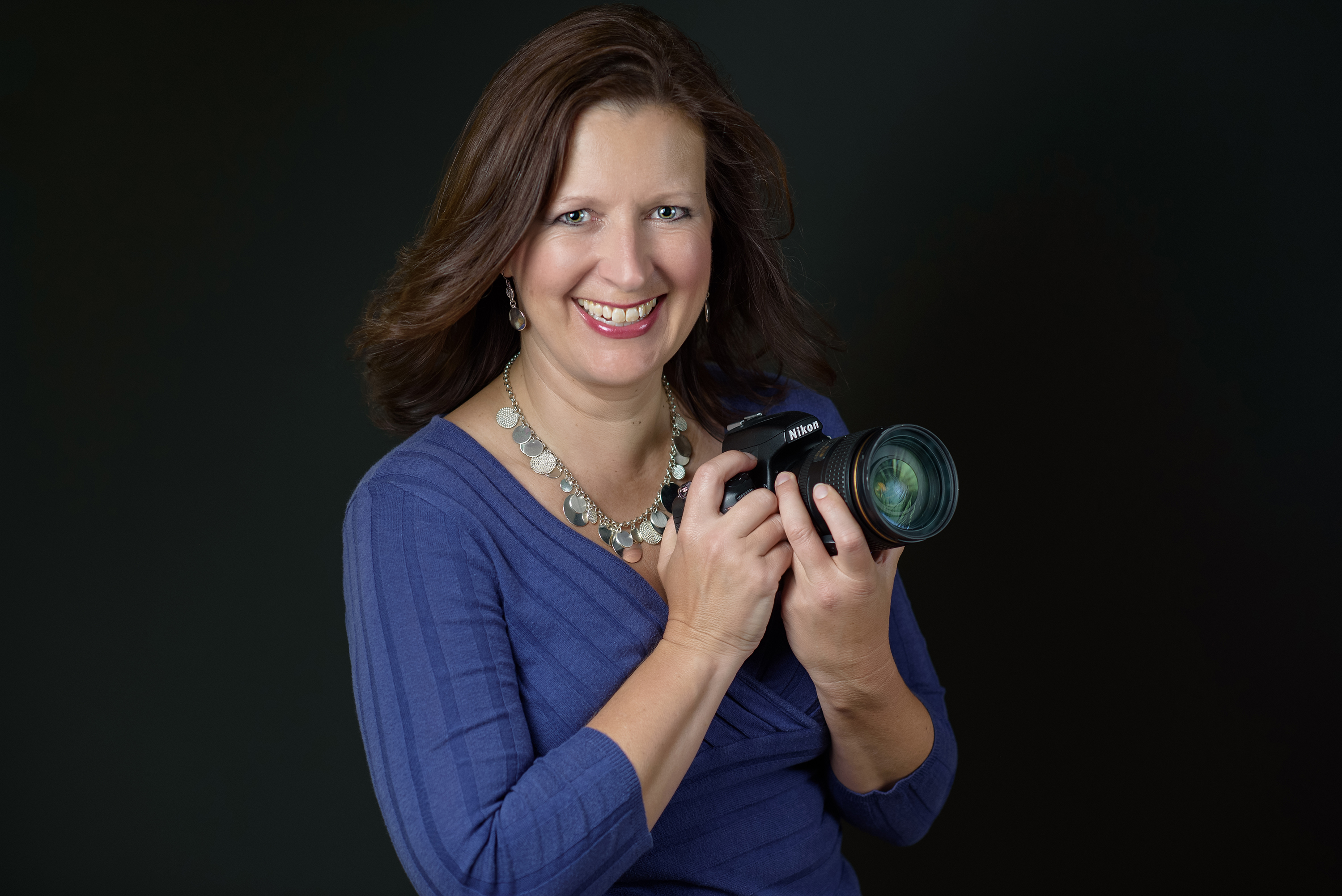 Karen Kurta, CPSM
Photographer, Owner, Karen K Photo
Karen is a photographer, graphic designer, and visual marketing specialist with over 12 years of experience in professional services industries. She is the owner of Karen K Photo, helping people and businesses boost their marketing efforts and make a lasting impression. A three-time marketing excellence award winner, Karen excels in assembling complex pieces into concise and cohesive marketing materials. For eight years, she managed complex proposals and developed presentations, graphics, collateral, and project photography for two global construction firms. She was most recently a senior graphic designer for Cushman & Wakefield where she provided graphic design, and marketing support for over 40 brokers in two markets.
$i++ ?>
Each 60-minute webinar in this course is approved for 1 continuing education unit (CEU) for the Certified Professional Services Marketer program.
Register

Non-member - $375
Member - $325
Key:

Complete

Next

Failed

Available

Locked