Master This - Practical Applications of Storytelling in A/E/C Firms

If you're like many A/E/C marketing/business development professionals, you've discovered that developing your company's story is one of the hardest tasks on your long to-do list. Meanwhile, your revenue is lagging. Technical colleagues are confused. Your hit rate isn't budging. And worst of all, you feel discouraged. Here's the good news: It doesn't have to be that way. In this three-part session, Everest Marketing Services President, Barbara Shuck will share storytelling principles proven to engage clients, prospects, and colleagues. After attending, you'll walk away knowing how to capture your audience's attention and compel them to respond.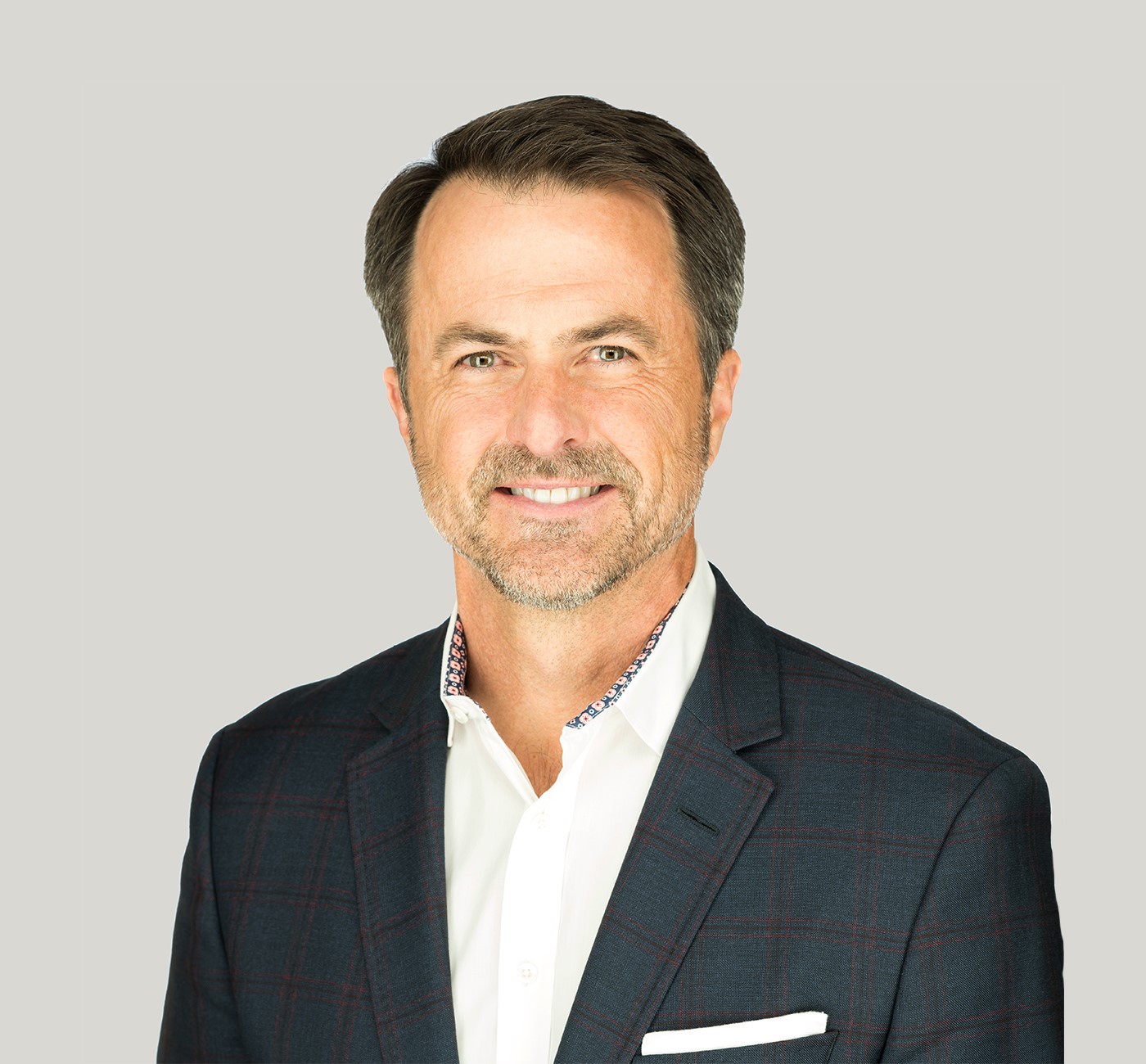 David Lecours
Principal
Lecours Design
$i++ ?>
Register

Non-member - $259
Member - $159
Key:

Complete

Next

Failed

Available

Locked
Session 1: Building the Storytelling Foundation: If You Confuse, You Lose.
Imagine submitting a proposal with a clear, client-focused story about how your firm is the right fit for a project. Or a conversation with a colleague where they lean into what you're saying. Even an interview that reflects your professionalism and expertise, where decision-makers are intrigued with your story ... and your score reflects their interest.. This first session sets the stage and dives into the storytelling framework, with some psychological and neuroscience reasons why storytelling works. From the big picture to design and construction applications, we'll share insights about storytelling struggles and work in small groups about how the narrative framework can be implemented for success. Learning objectives: • Understand the hero journey how to implement it • Walk through the storytelling framework step by step Discover ways the storytelling/narrative framework can be applied to A/E/C industry communications
You must register to access.
Session 2: Erecting the Storytelling Structure: People Love Clarity.
It's time to put the storytelling narrative to work. Attendees will practice copywriting skills that become succinct, clear one-liner statements, which can be used at the proposal kick-off meeting or during the proposal-writing process. We'll discuss the polishing strategies of short, shorter, and shortest, and apply new insights to case-study exercises. Learning objectives: • Improve your messaging, making it consistent to avoid confusion across your organization • Discover ways to enhance messaging instead of falling back on what's comfortable • Develop one-liner writing skills with conciseness and clarity
You must register to access.
Session 3: Topping It Off: Digital Strategies to Help Clients Transform
In this final session, attendees will apply the storytelling framework to marketing and learn how the narrative framework can be applied to digital platforms to build awareness. We'll expand our perspective to helping clients transform through social media, websites, and content marketing tools. Participants will develop practical topics for their firm's major market sectors, so the narrative framework is proven to be a consistent methodology for a firm's communication strategies. Learning objectives: • Discover how to transform your firm's message with digital storytelling • Build awareness by using messaging strategies • Review newsletters vs. email nurturing • Share the importance of various platforms that deserve storytelling strategies
You must register to access.